What are Precursors?​
Types​
While there are two categories of precursors, each of those categories have their own precursor types.
Chain Precursors​
(fig. 2 - Chain Precursor Types)
Alternating - Green
Folded - Red
Spiral - Blue
Split - Yellow
Folded
Folded precursors (blue rings in figure 4) are X in Y chain folded into what is easiest to describe as 2 rows of
European 4 in 1 Sheet
. While
Vipera Berus
is perhaps the most famous example of this precursor, it can also be found in other weaves including
Mngwa
and
Persian Wyvernback
. Folded precursors are very similar in appearance to the unconnected precursor
staggered
.
Spiral
Split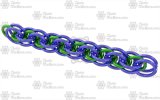 (fig. 6 - Split Precursor in Absolve)
​
Unconnected Precursors​
Offset - Blue
Staggered - Green
Adjacent/Axis - Yellow
Crenelated - Orange
Parallel - Red
Note:
While all of these types can technically be considered "offset" (including
adjacent
which is explained further in the article), they are given different names for ease of identification.
Offset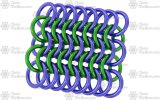 (fig. 8 - Offset Precursors in European 6 in 1)
Staggered
Adjacent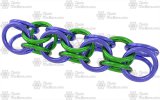 (fig.10 - Adjacent/Axis Precursors in Inverted Round)
​
Parallel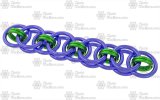 (fig. 12 - Parallel Precursor in Helm)
Addendum:​
Base Unconnected Precursors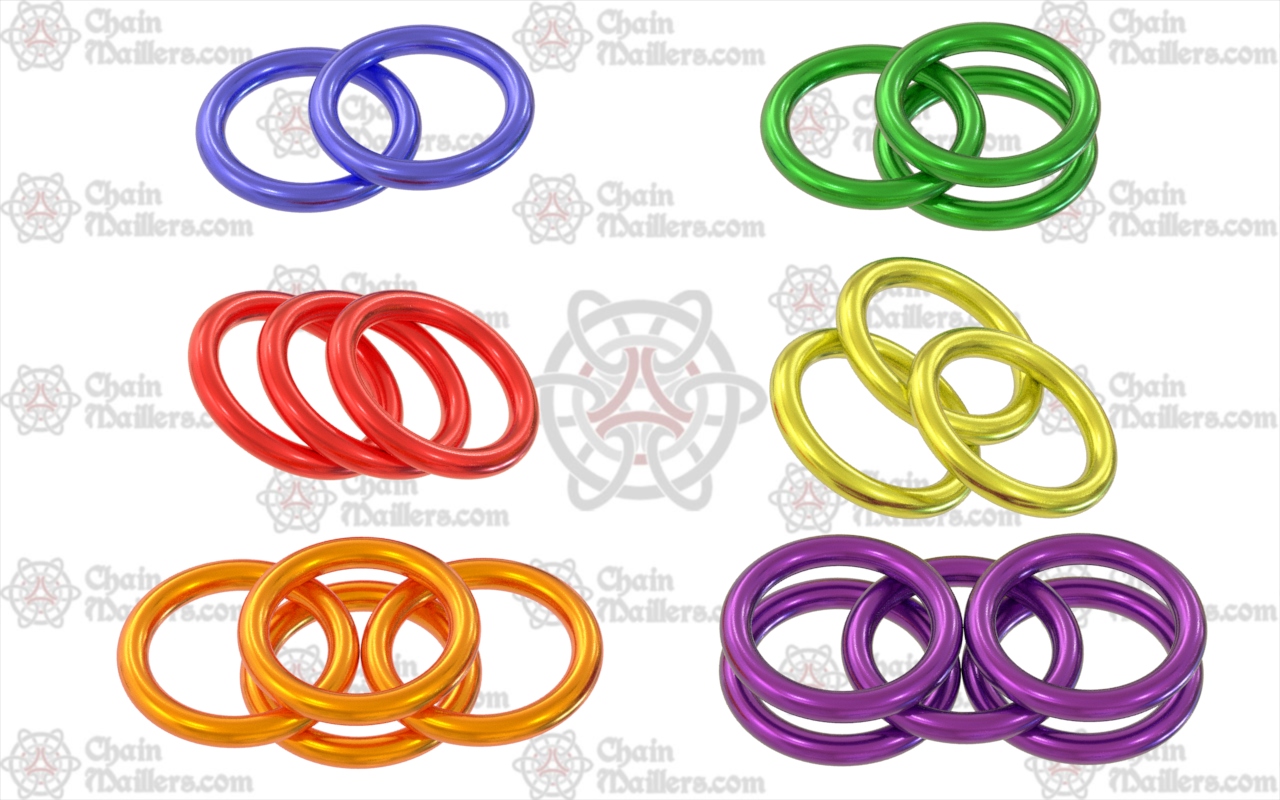 (fig. 13 - Base Unconnected Precursors)
Blue - Offset 2
Green - Parallel 3
Red- Offset 3
Yellow - Staggered 3
Orange - Parallel 4
Violet - Parallel 5
Base connected precursors will be the basis of their very own article. (coming soonish)
​
Author's Note:​